Picking up where we left off, we dig into the gritty detail of visual effects in the entertainment industry with Visual Effects Director of Photography Mark Weingartner. In this part of the conversation, we talk about the aesthetic of visual effects and how the audience reaction has changed over the years. We discuss the difference between special effects, visual effects and how they have advanced to where they are now. Mark explains the the ACES color correction system in detail and we also talk in depth about his work shooting extensive visual effects for some of Hollywood's biggest movies including his work with a custom designed "plate mobile" and more from the "Batman" trilogy.
For more information on the ACES color correction system. Check this out:
ACES – ICG approval color management standardization
http://variety411.com/article/aces-explained-the-academys-first-step-to-standardized-color-management-4143170/
WHAT DO YOU WANT HEAR?
Check out our awesome search feature here and find more content from Cinematic Immunity.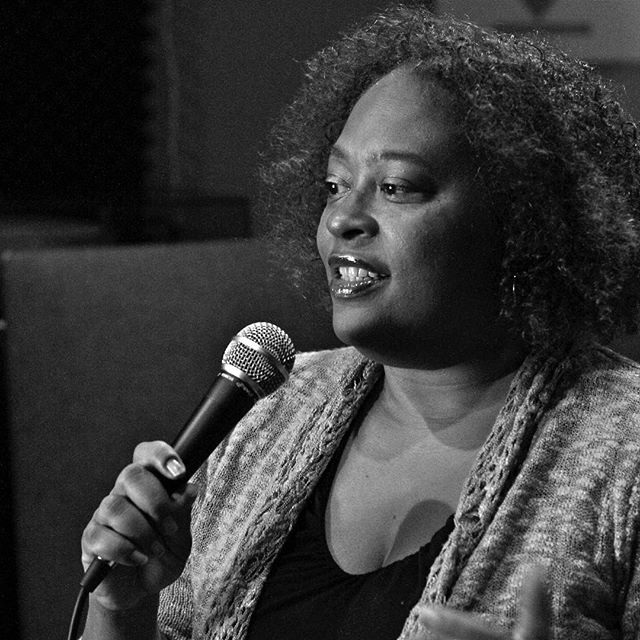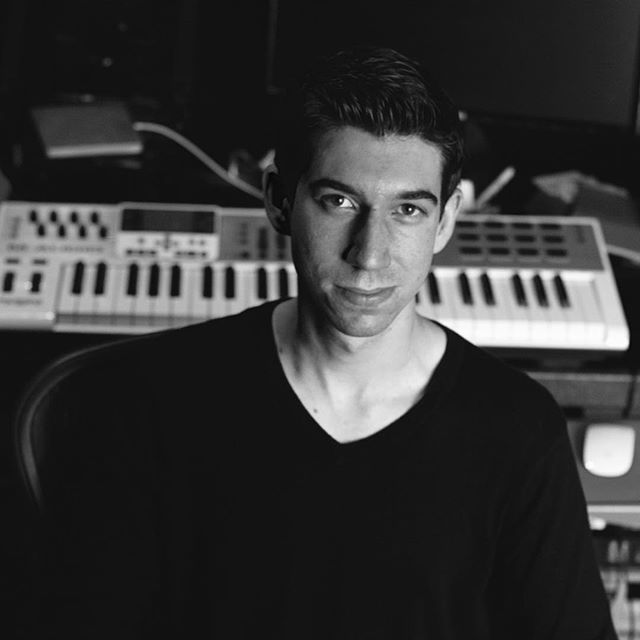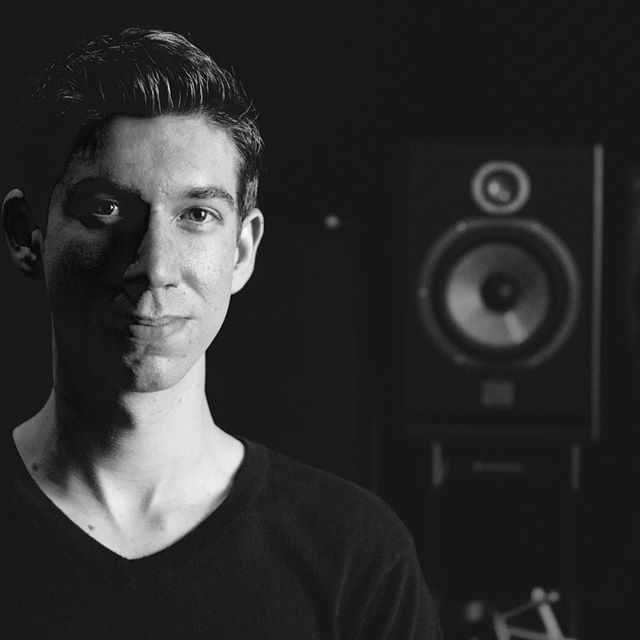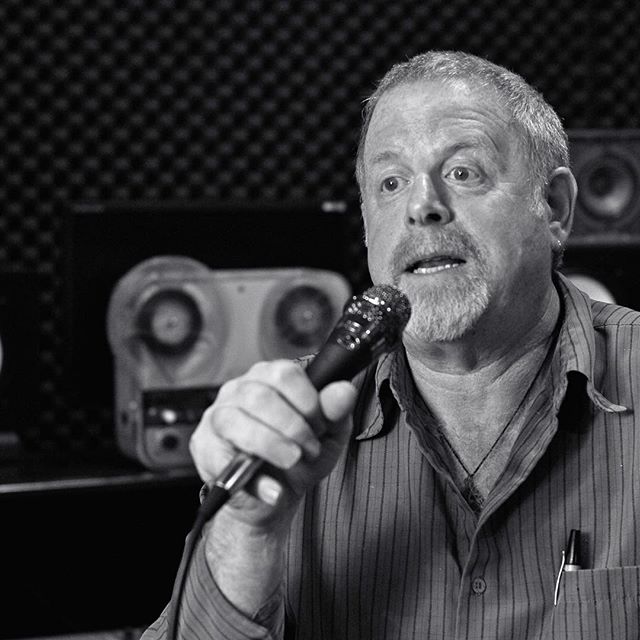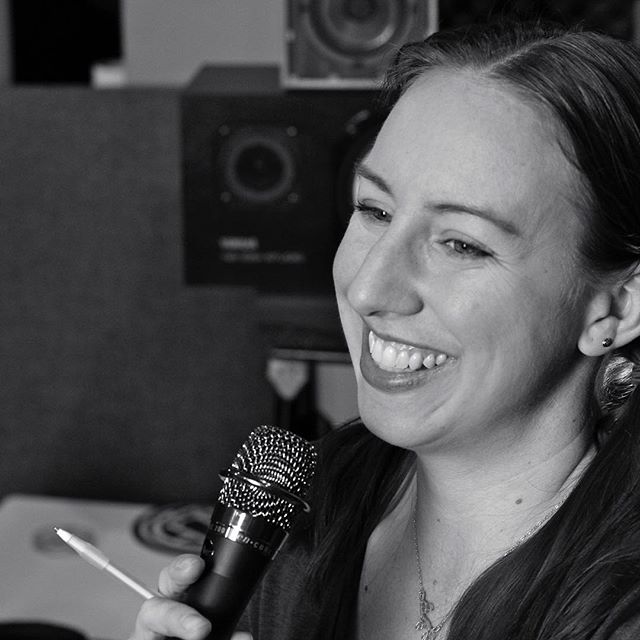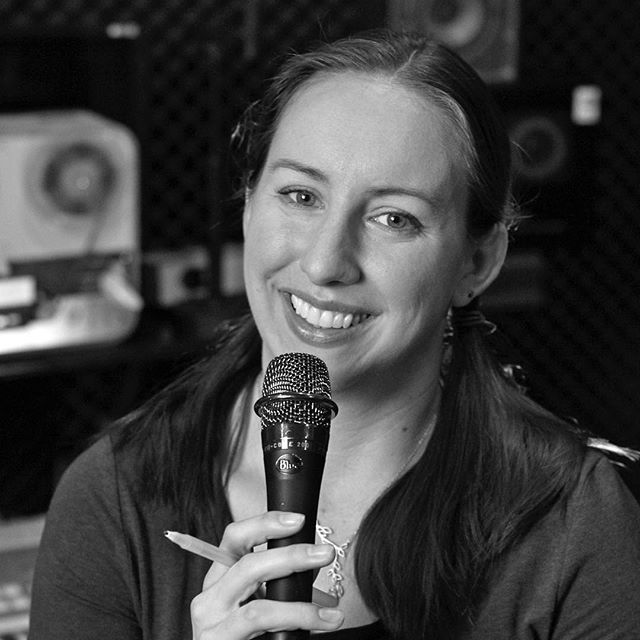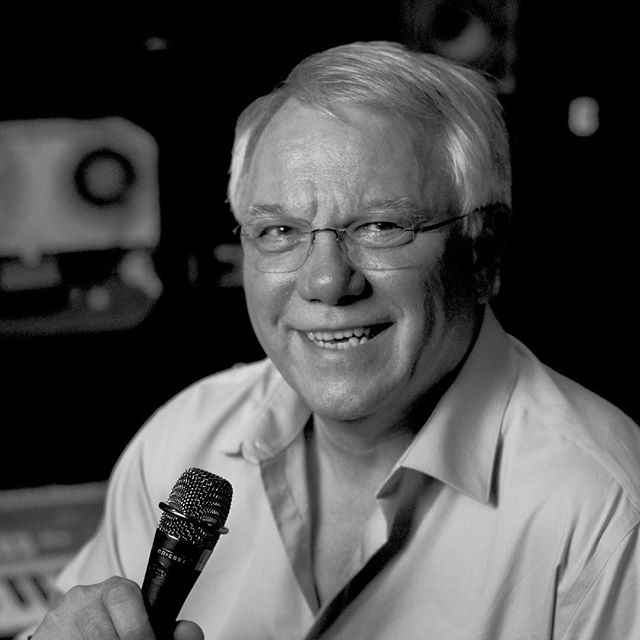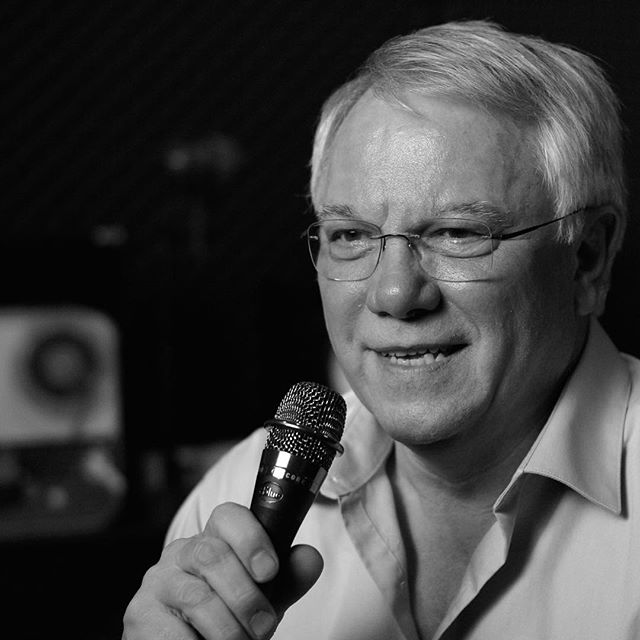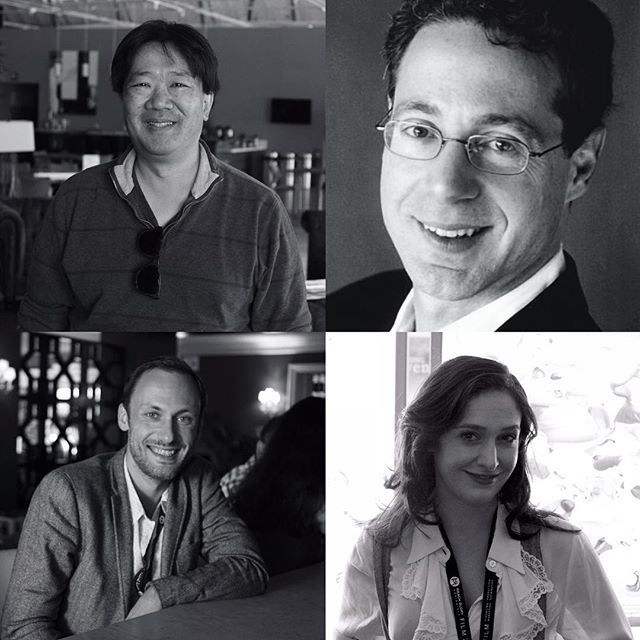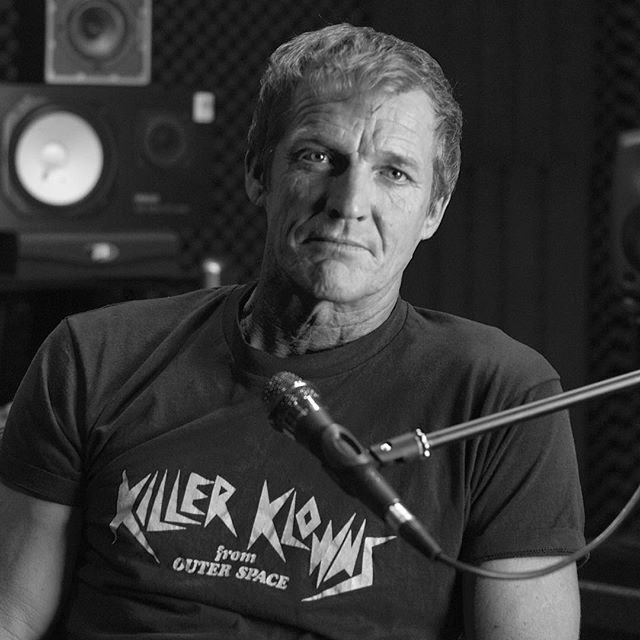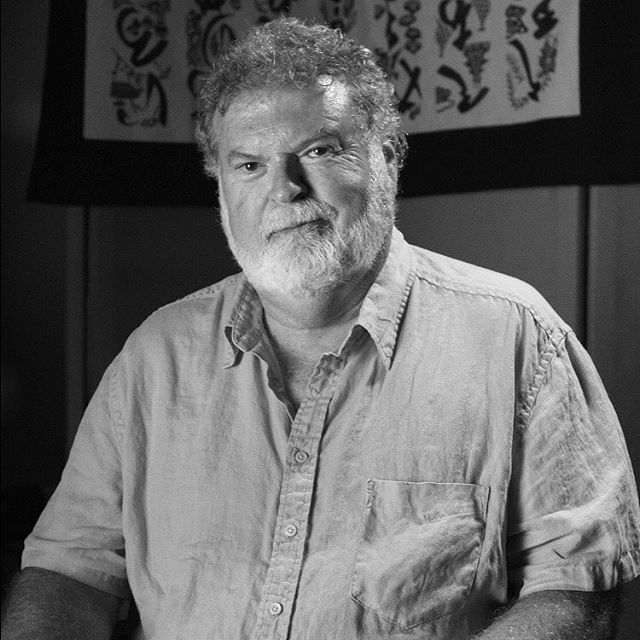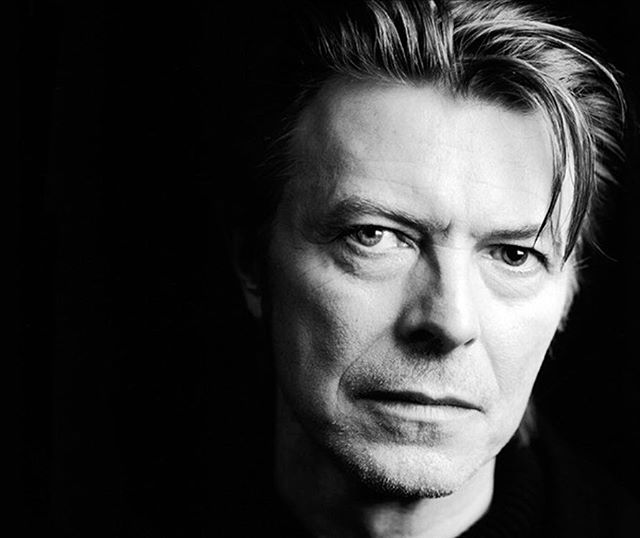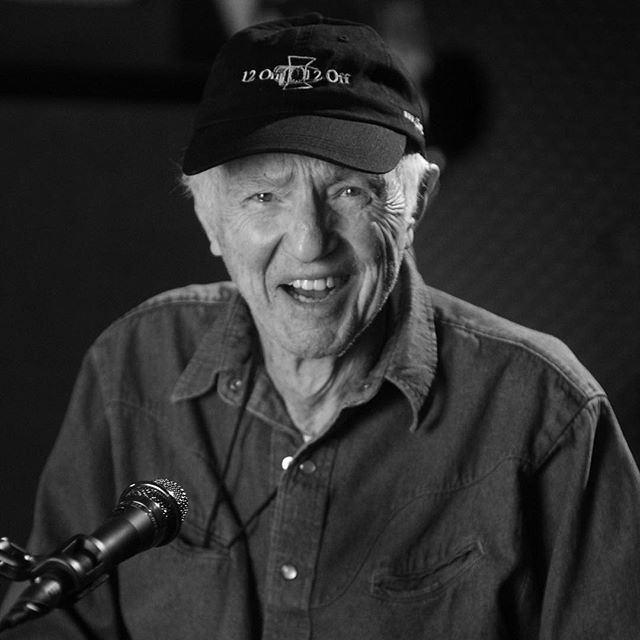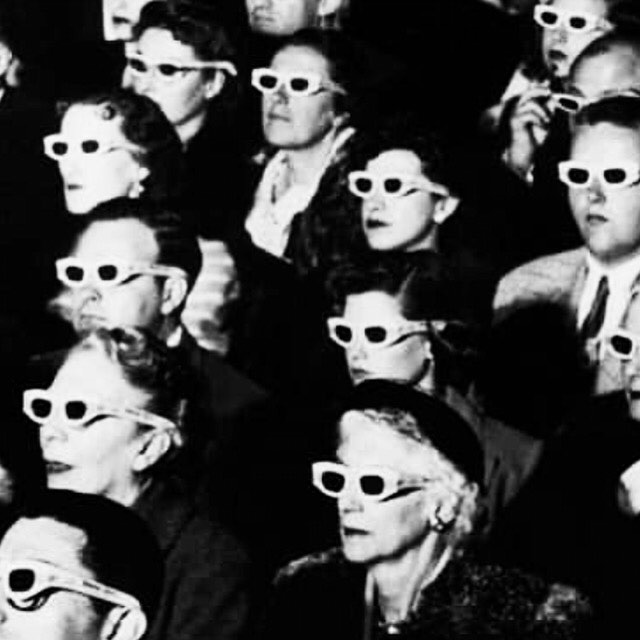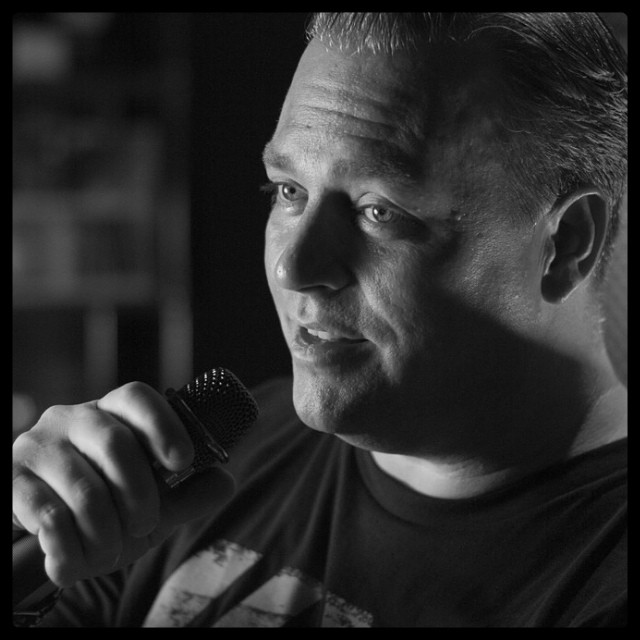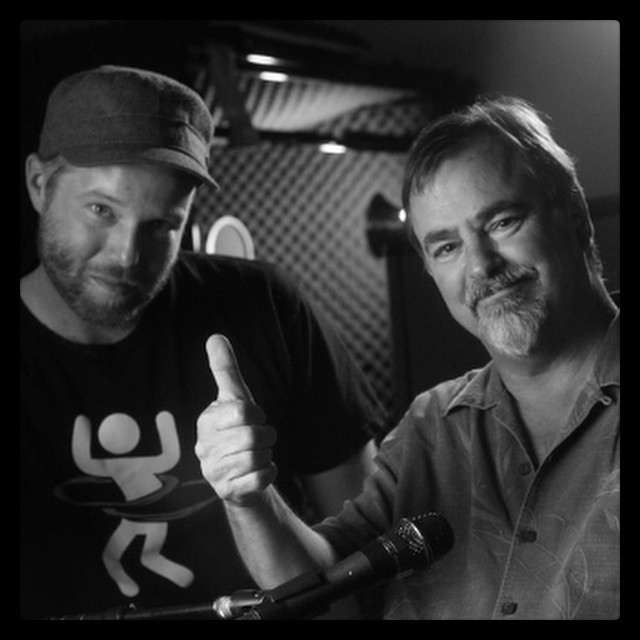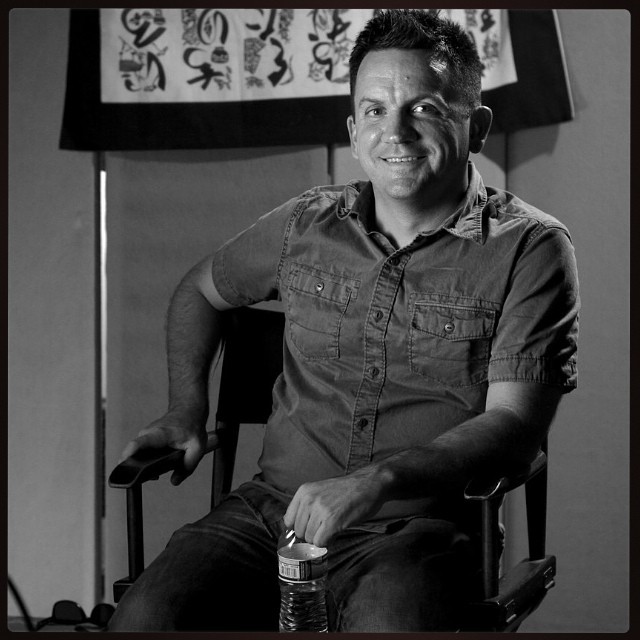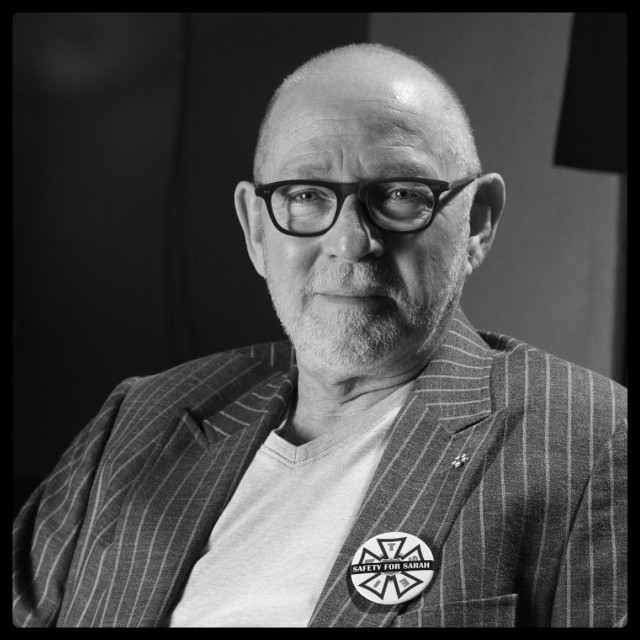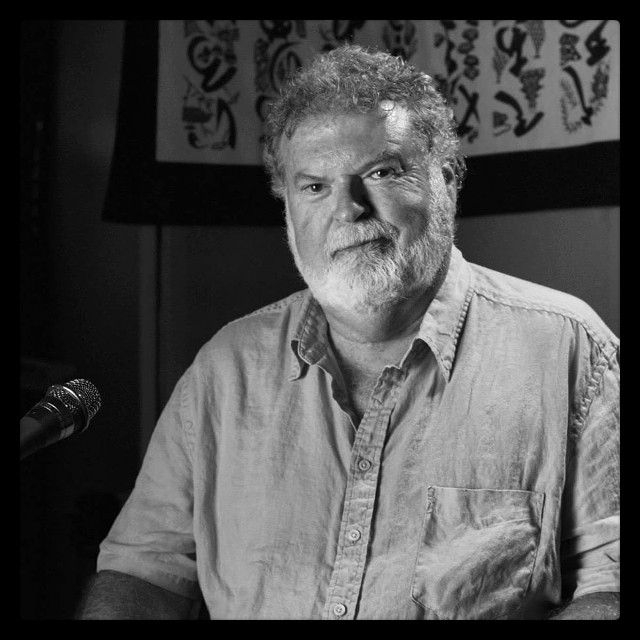 Subscribe to the show here