On today's episode of Cinematic Immunity, our guest is the amazing Libby Ward @sneakyvarmint. She is currently writing for "Scooby Doo" and has a short film in festivals titled "The Audition" with Simpsons director Mark Kirkland. This week in the studio, we talk about Alice in Wonderland, Clara Bow and Girl Power in Hollywood. We also talk about being in the writers room and some of the early steps of being a working writer and an Improv Comedian. Check out Libby's site and more about her work at http://www.sneakyvarmint.com. Or you can check out her amazing podcast that strikes the same chord as ours; "Occupassionate" is about people who are passionate about whatever it is that they do. Check out some of Libby Ward's other work at#Occupationate or Occupationate.com, or on twitter @Sneakyvarmint. Make sure to subscribe to our feed below.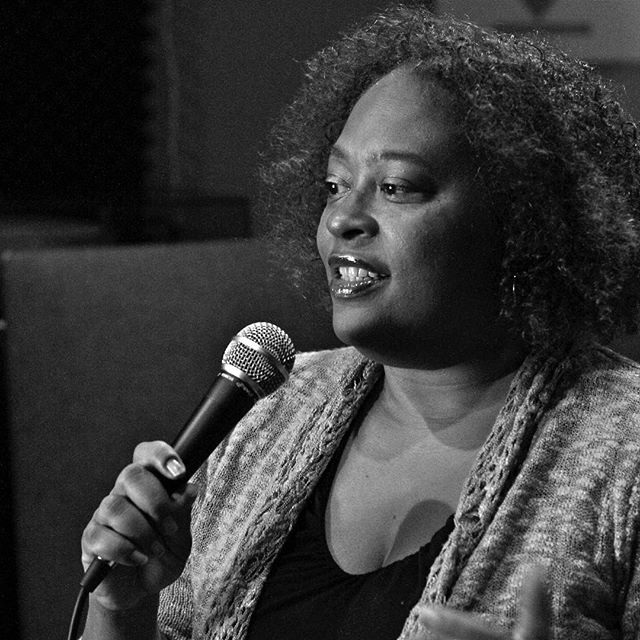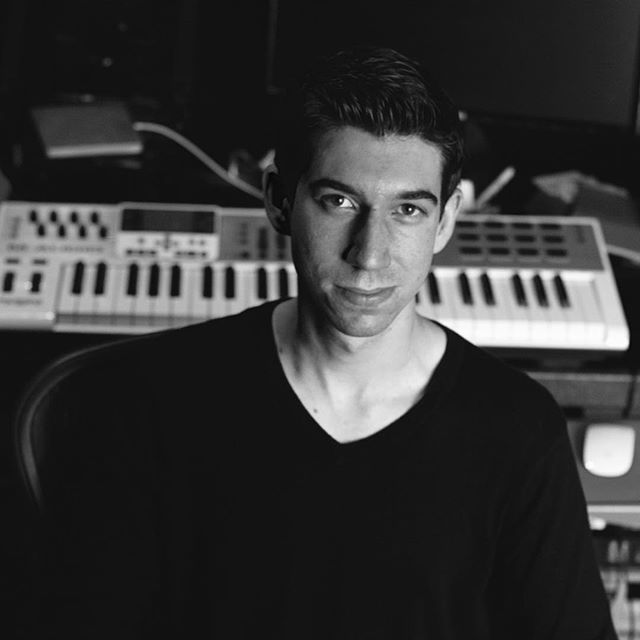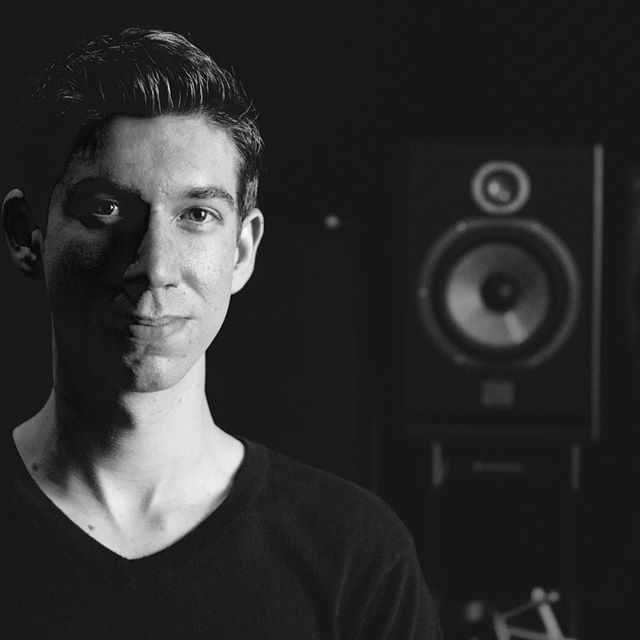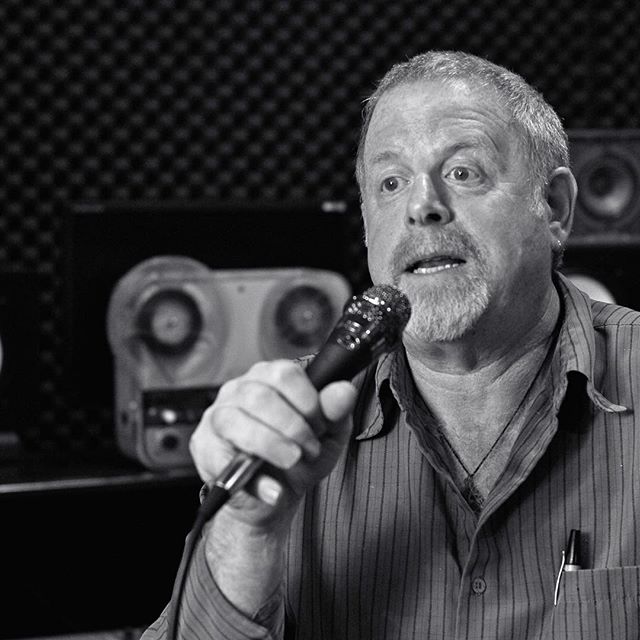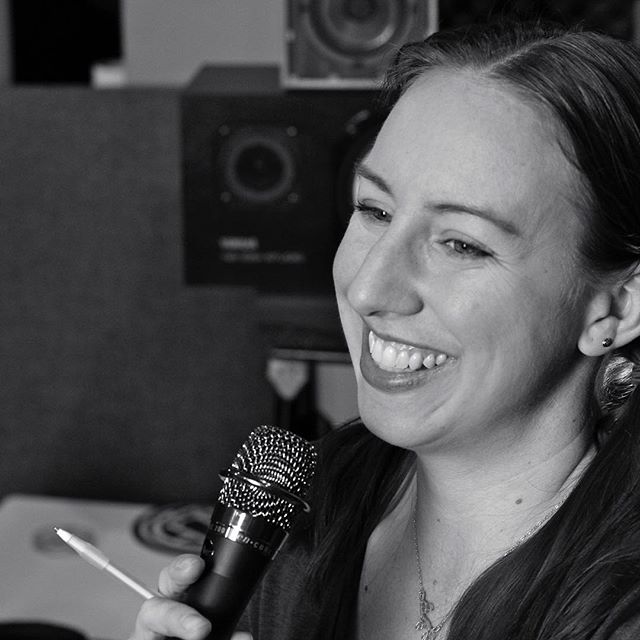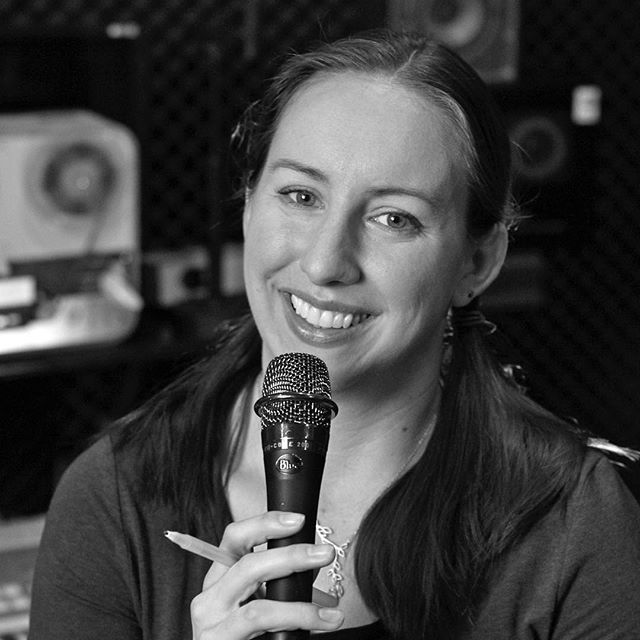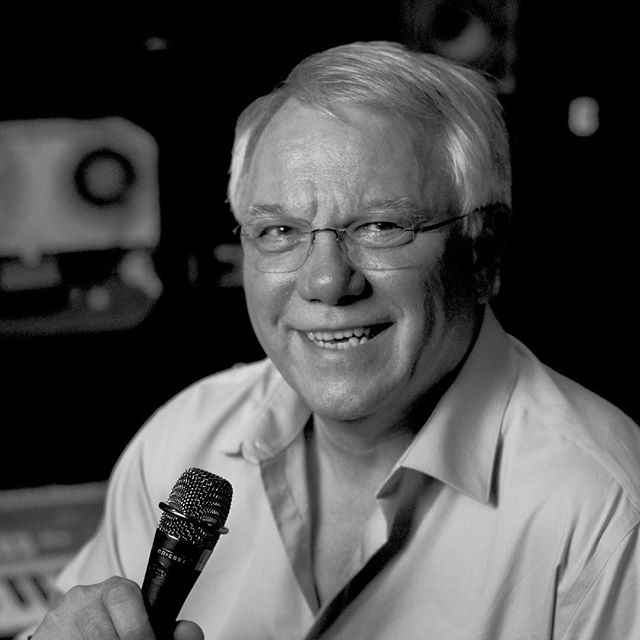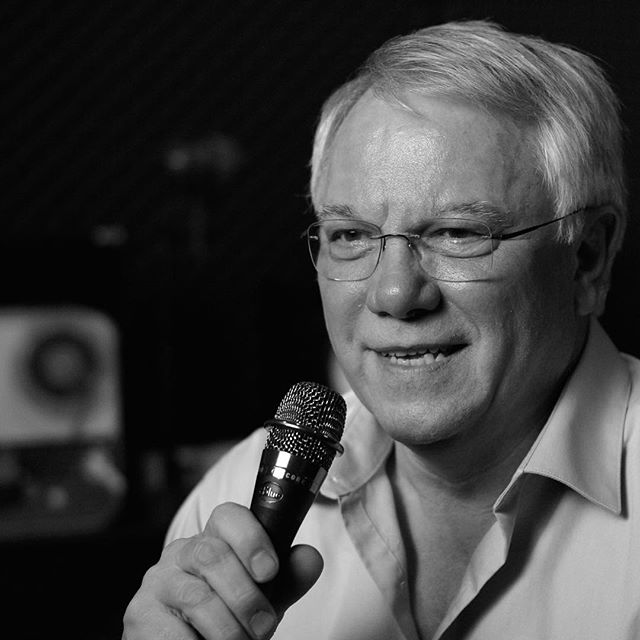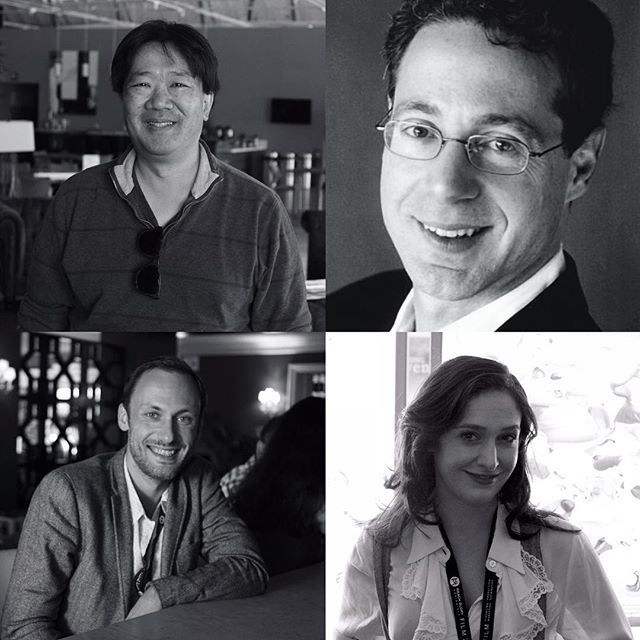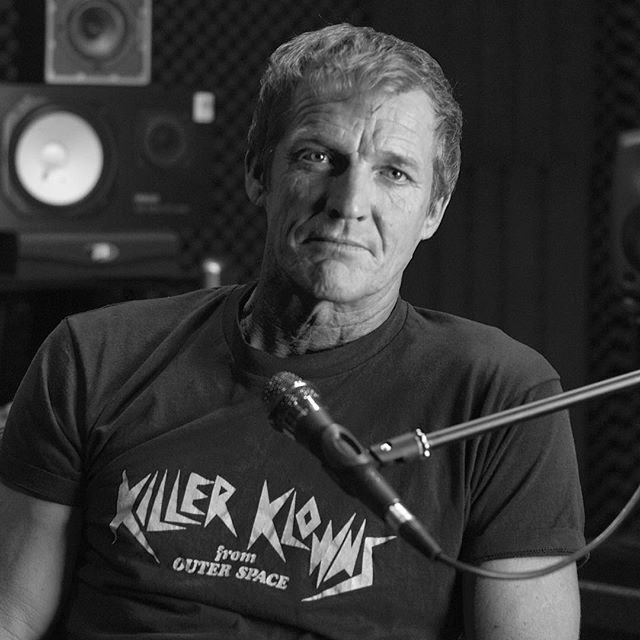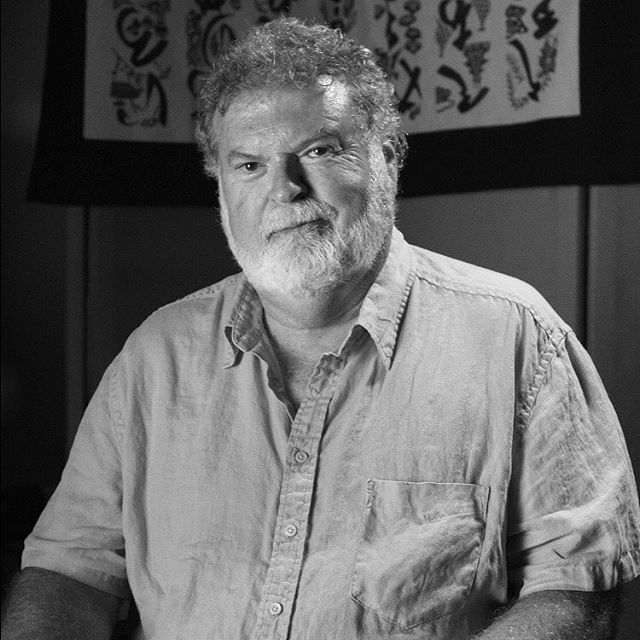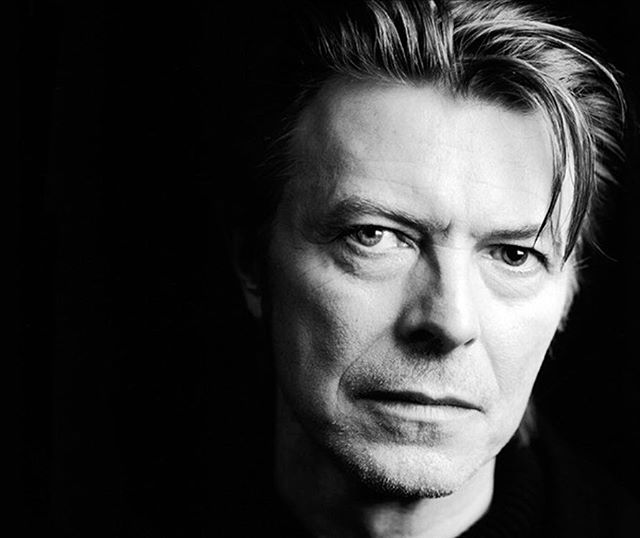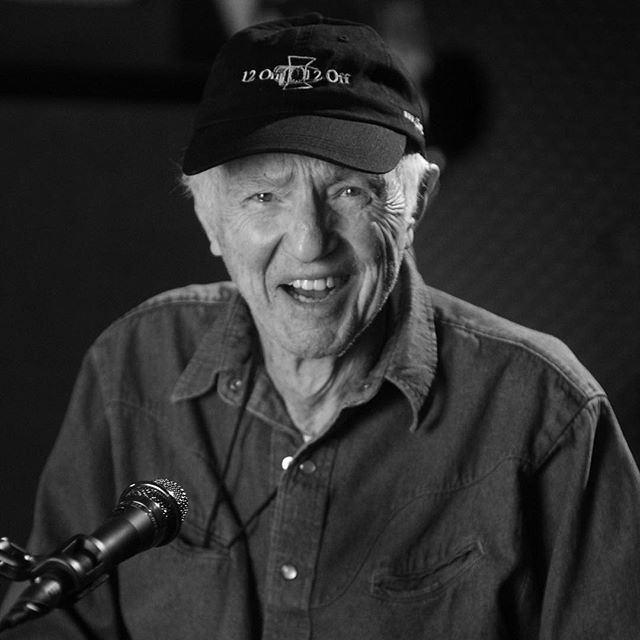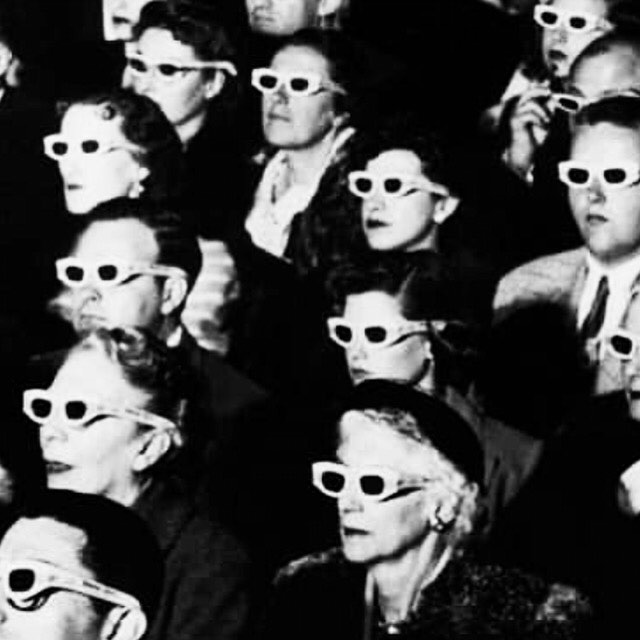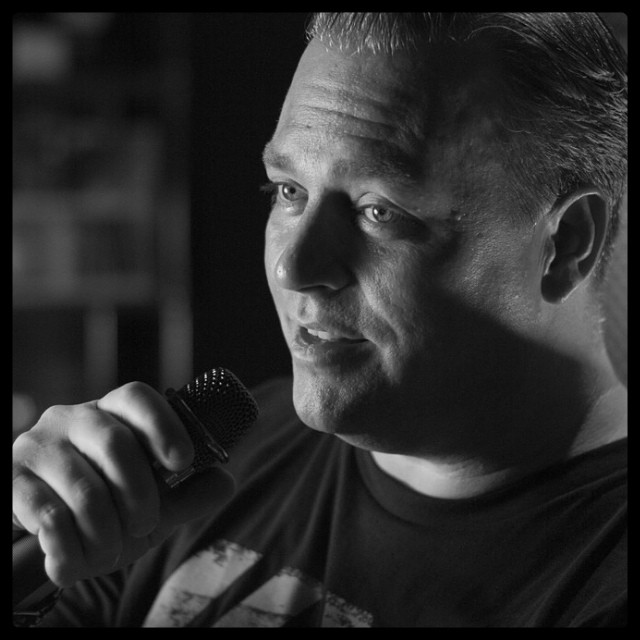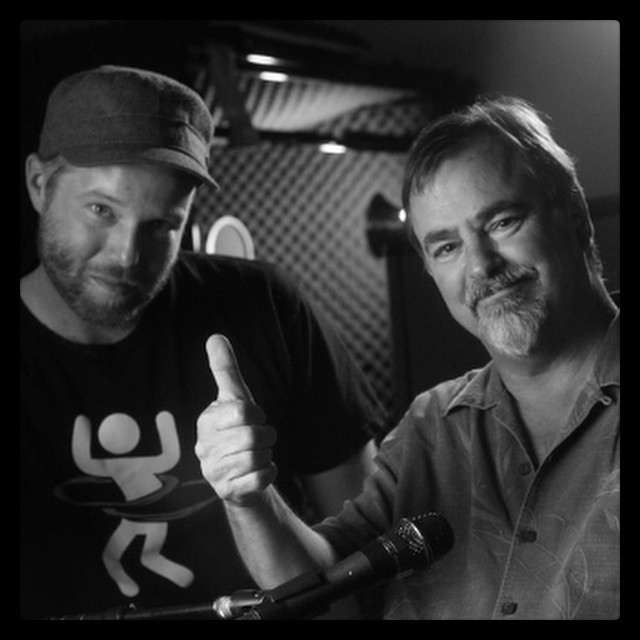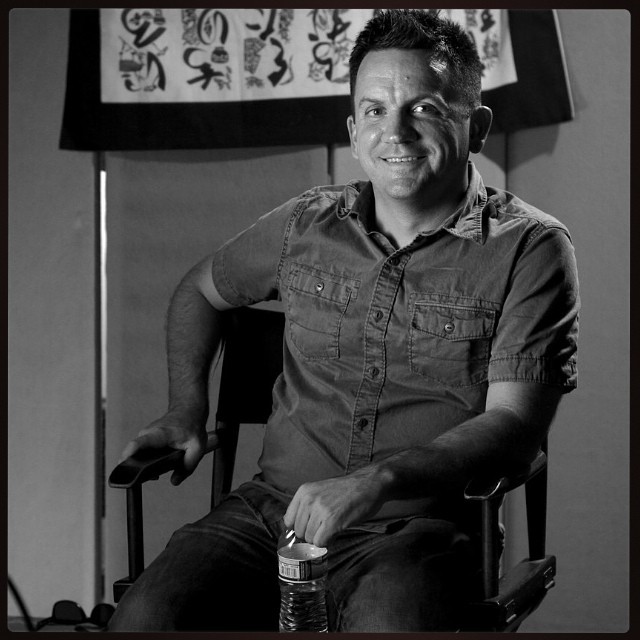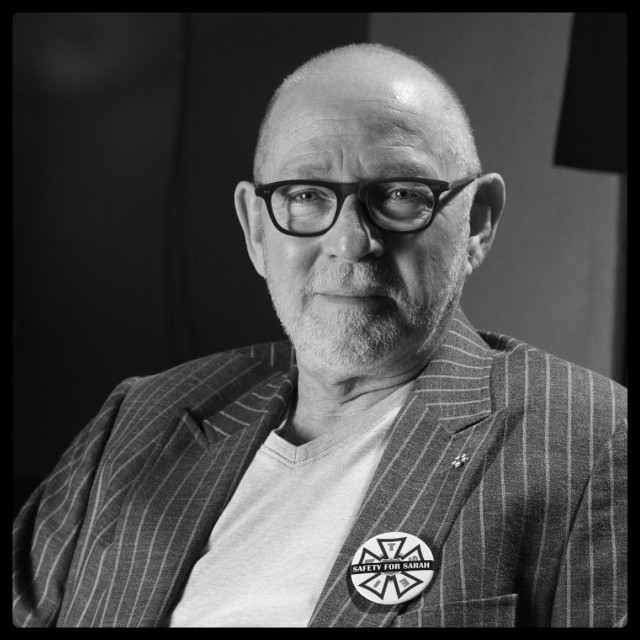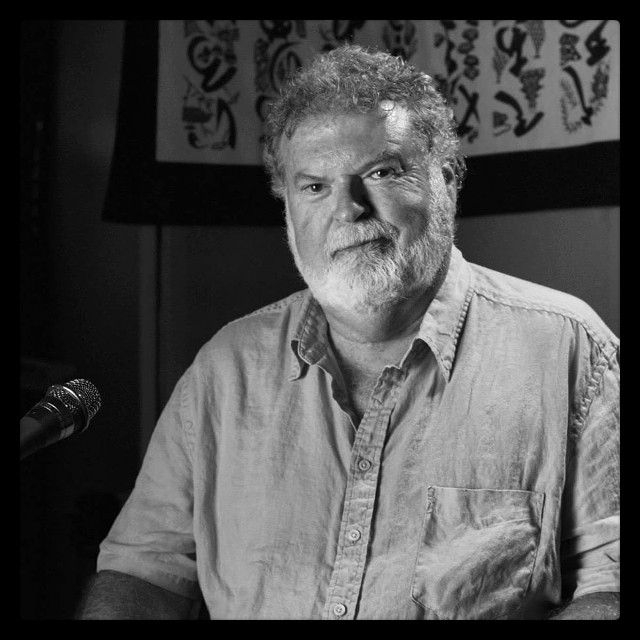 Subscribe to the Podcast Here
What are you looking for?
Check out our Cinematic Immunity database with tons of great content for you to peruse by search. Try it out!